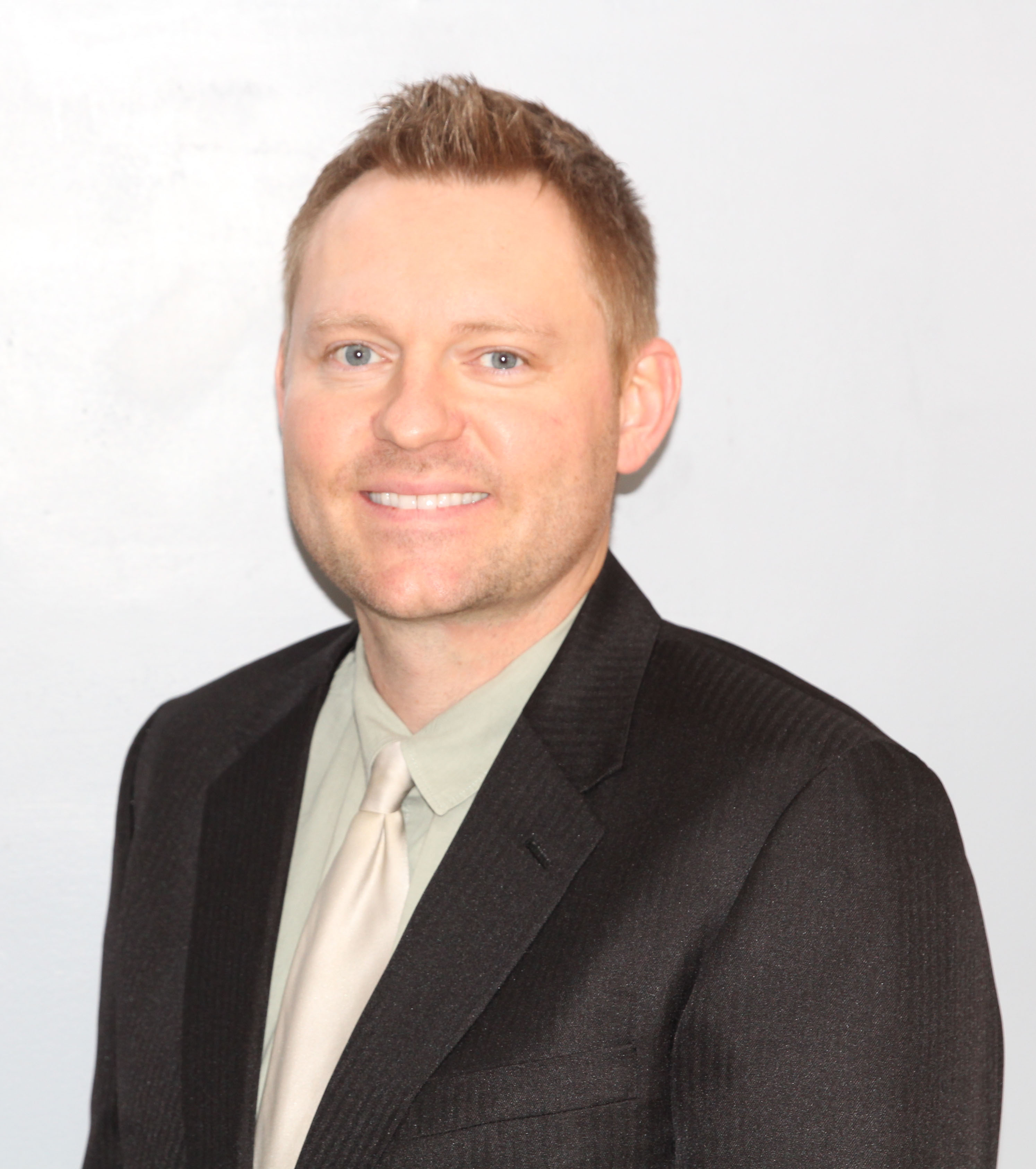 Chris Ostendorf, DDS
"I really enjoy having time to talk to my patients and care for their needs."
My Mission
"I want my patients to notice how much I care about them and their treatment. My mission is to deliver the highest standard of quality dental care available in the most caring and efficient manner."
Education
Missouri Western State University – Saint Joseph, Missouri
University of Missouri Kansas City – Kansa City, Missouri
Continuing Education & Professional Memberships
Dr. Ostendorf is a member of the Missouri Dental Association, American Dental Association and Northwest Missouri Dental Society
Life Hobbies
Dr. Ostendorf currently lives in Saint Joseph, Missouri, with his wife, Amber; their daughter, Ella; and their son, Liam. Dr. Ostendorf is a member of the Army National Guard of Missouri. In his free time, he enjoys hunting, fishing, outdoor activities, traveling and spending time with his family.
Meet Our Team
When you visit Ostendorf Family Dentistry, you can be assured that you will receive the best possible service from our office manager and dental assistant. They work alongside Dr. Chris Ostendorf to ensure that you get the most out of your visit to our dental office in Stewartsville, Missouri. We look forward to getting to know you and making you a part of the family!
Mary Jo – Office Manager
Mary Jo has been with our practice since 1976. She is a graduate of Maysville High School, and she attended Missouri Western College. Mary Jo is great at helping patients understand their dental insurance; this is a great benefit to our patients, ensuring that you receive and utilize your entitled benefits in the best way possible. She enjoys being part of a friendly, professional team whose goal is long-term dental care and oral health.
Mary Jo grew up on a Century farm around Clarksdale, and she currently lives and farms in Stewartsville, which means that she has been in this country her entire life. She has been married to her husband, Kenny, for 35 years, and they have two children. They live on a family farm purchased from their grandparents; they enjoy the farm life and have a cow-calf operation. Mary Jo enjoys any outdoor activity, including gardening, running, and – most of all – riding her horse, Ace. Mary Jo is a member of St. Munchin Catholic Church and involved in 4-H. She also enjoys time with family and friends.
---
Carolyn – Dental AssistantCarolyn has been a part of our practice for over two decades! Our previous owner trained her in-office after she graduated from high school in 1983. She greatly contributes to our office by working as a team member with our office staff and dentist. Carolyn also helps our patients improve their oral hygiene, and she enjoys seeing the end results of a finished case. She and her husband, Dale, have a family farm, which they purchased from her in-laws in 1991. Carolyn really enjoys photography, sewing, and crafts. She has also been a member of the Clarksdale Service Club since 2003, and a member of the Clarksdale Christian Church since 2010. Carolyn has lived in the Stewartsville and Clarksdale area since 1990.